Podcasts about Software development
Filter podcasts by topic or category
Sauna Sessions
Open source today
How do you know what you're using in the open source field is legitimate? We invited Anais Urlichs, Developer Advocate at Aqua Security and CNCF Ambassador of the year from 2021, to discuss open source today.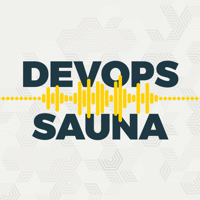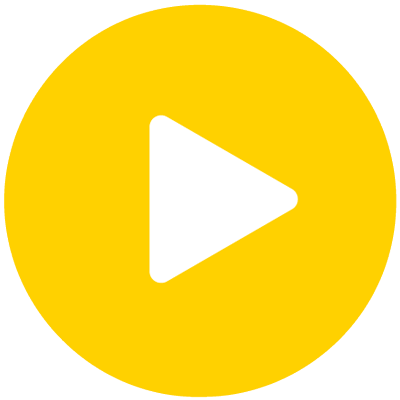 PLAY
Jun 16, 2023 • 37 min
Read transcript
Stay up to date - get the newsletter
Exclusive educational content and news from the Eficode world. Right in your inbox.