Get the answers you need in this Q&A focused webinar
From February 15, 2024 Atlassian will no longer offer server products. Many organizations have a pressing need to migrate to the cloud. This move raises credible questions and concerns.
Does your team need guidance on how to migrate your existing products to Atlassian Cloud? Do you have concerns about security or data storage? Or any other Atlassian-related questions? Bring them along - we'll help you with these as well.
Why attend:
Learn how cloud migration benefits your organization and workflow
Get insights on best practices when migrating to cloud
Hear about concrete cases of migrations
Get answers to your Atlassian-related questions
Speakers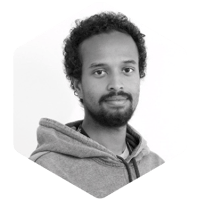 Hamzah Mohamed
DevOps consultant at Eficode
Hamzah has over 5 years of hands-on experience working with Atlassian solutions such as Jira, Confluence and Bitbucket, ITSM, Opsgenie, Atlassian Access as well as cloud migrations.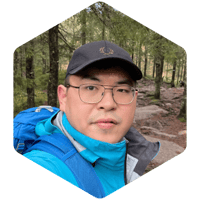 Monan Yao
Consultant at Eficode
Monan is a solution consultant inspired by design thinking. He implements solutions from Atlassian, Azure, and AWS ecosystems.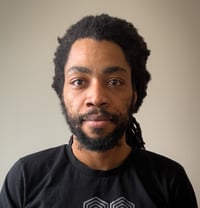 Michel Antonio
Atlassian Consultant, Eficode
Michel is a consultant specializing in Atlassian products based in Gothenburg. He has extensive experience with Atlassian cloud migration.