Visibility and automated analytics
Eficode ROOT Insights and its dashboards provide end-to-end visibility of your software assembly line. Transparency from requirements management to development and testing will help you make educated decisions.

Eficode ROOT Insights benefits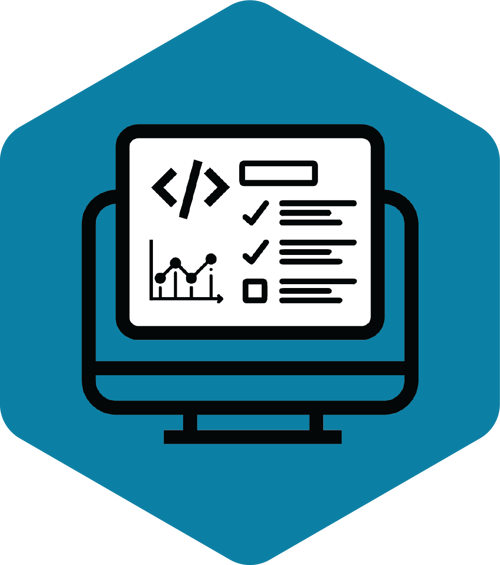 Status views for projects
Centralized dashboards for project-level production line data. No need to jump between tools to get an overview.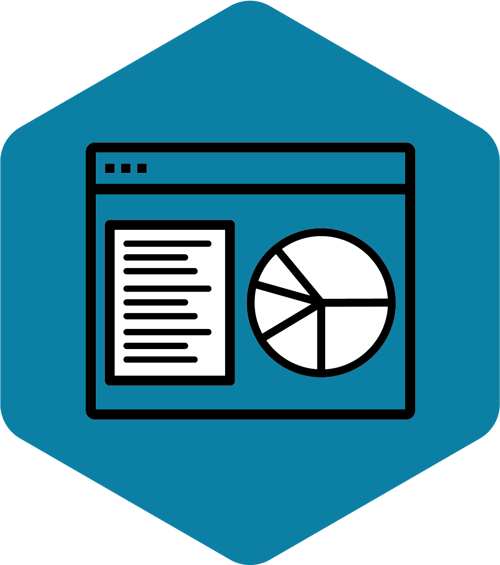 Built-in dashboards
Built-in dashboards for management, quality, development, and operations metrics.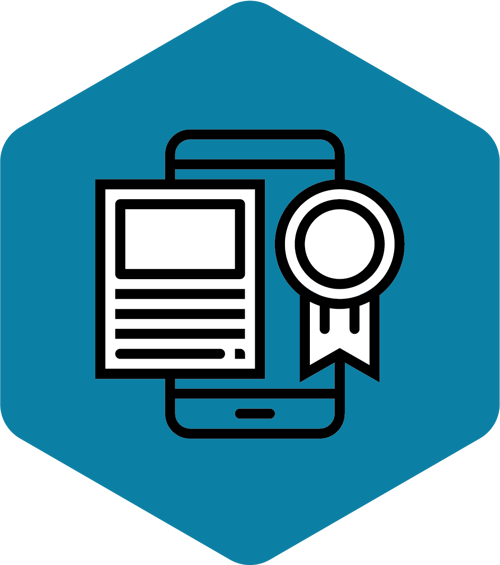 Celebrate success
First-hand evidence of project performance over time. Identify outperforming projects.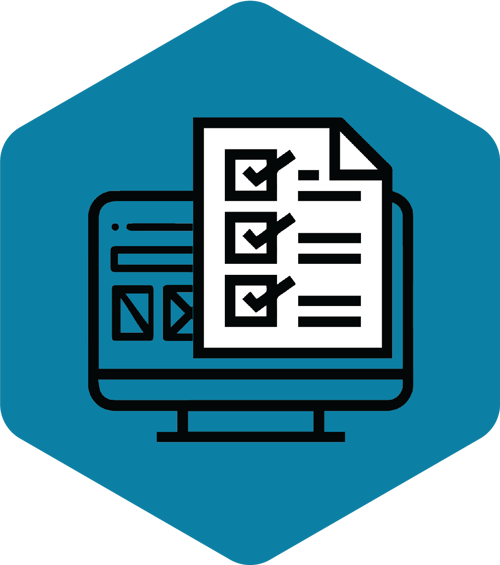 Spot any gaps in tool usage
Double-check that teams are using tools as they should.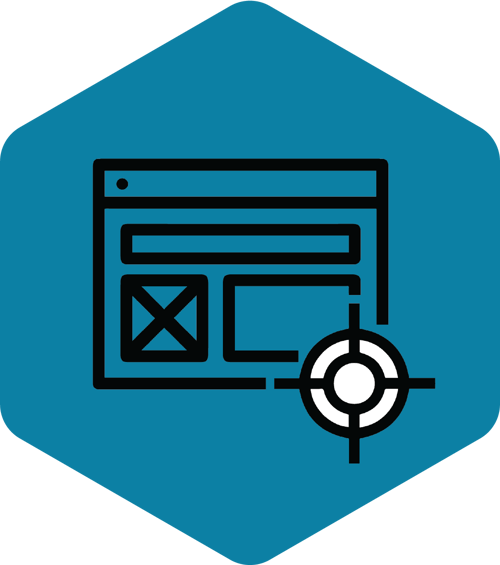 Track your DevOps transformation
Real-time DevOps transformation and DevOps tool usage tracking for strategic insights.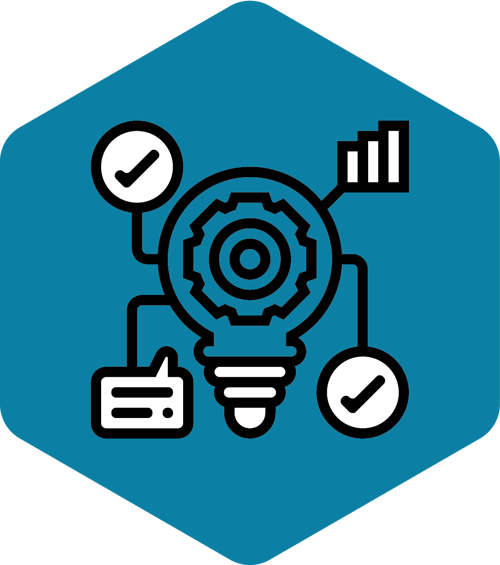 Extendable framework
Capture the KPIs and metrics that you need to report on with our extendable dashboard framework.
See into your entire toolchain
Eficode ROOT Insights has several built-in dashboards for the following types of metrics:
Management
Quality
Development
Operations
It integrates with industry-standard tooling, such as Atlassian Jira, Atlassian Bitbucket, Jenkins, SonarQube, and so forth.
An Eficode ROOT Insights management dashboard
This management dashboard provides end-to-end visibility to project status information.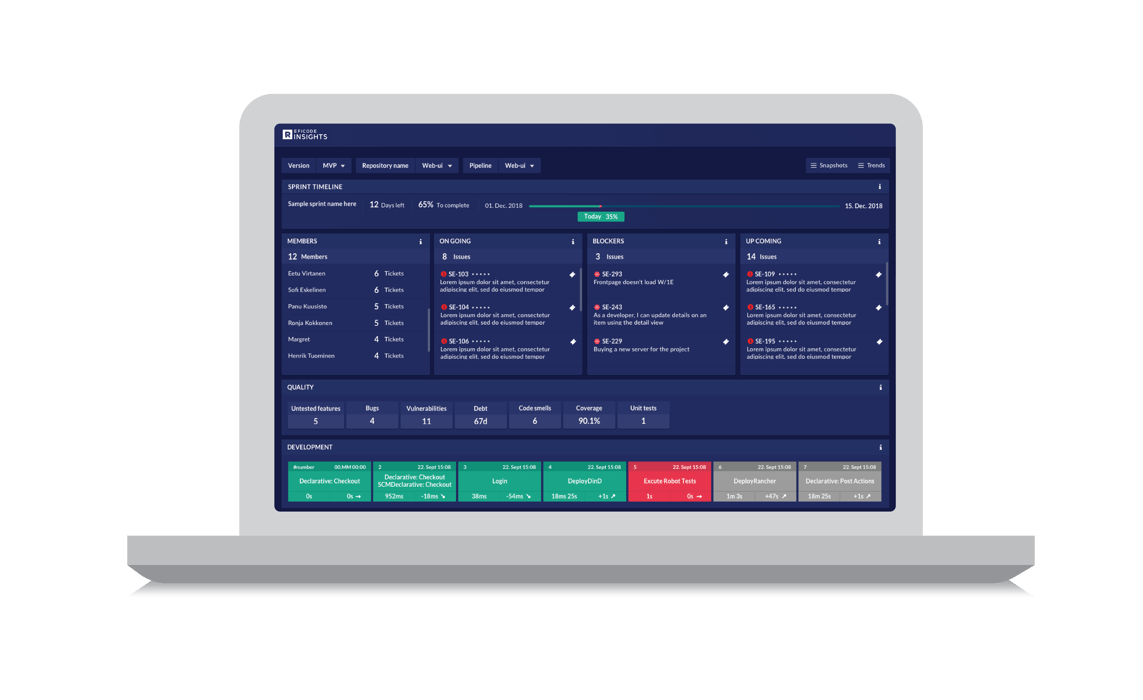 An Eficode ROOT Insights developers' dashboard
This development dashboard presents project specific development information.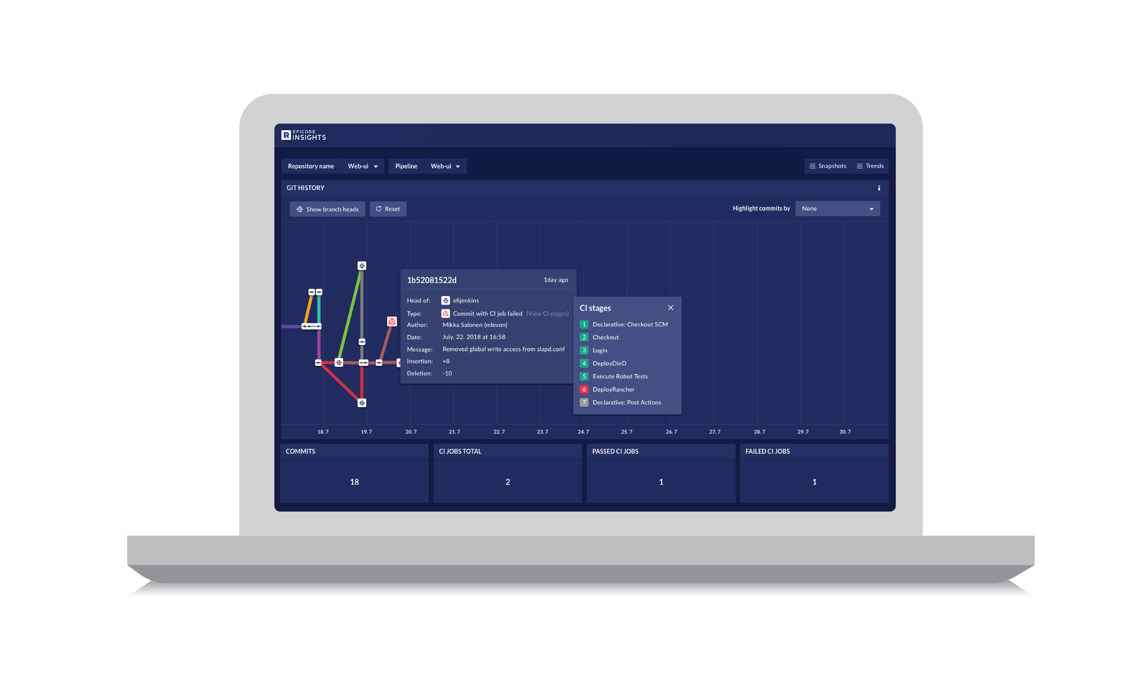 An Eficode ROOT Insights quality dashboard
This quality dashboard presents project specific quality information.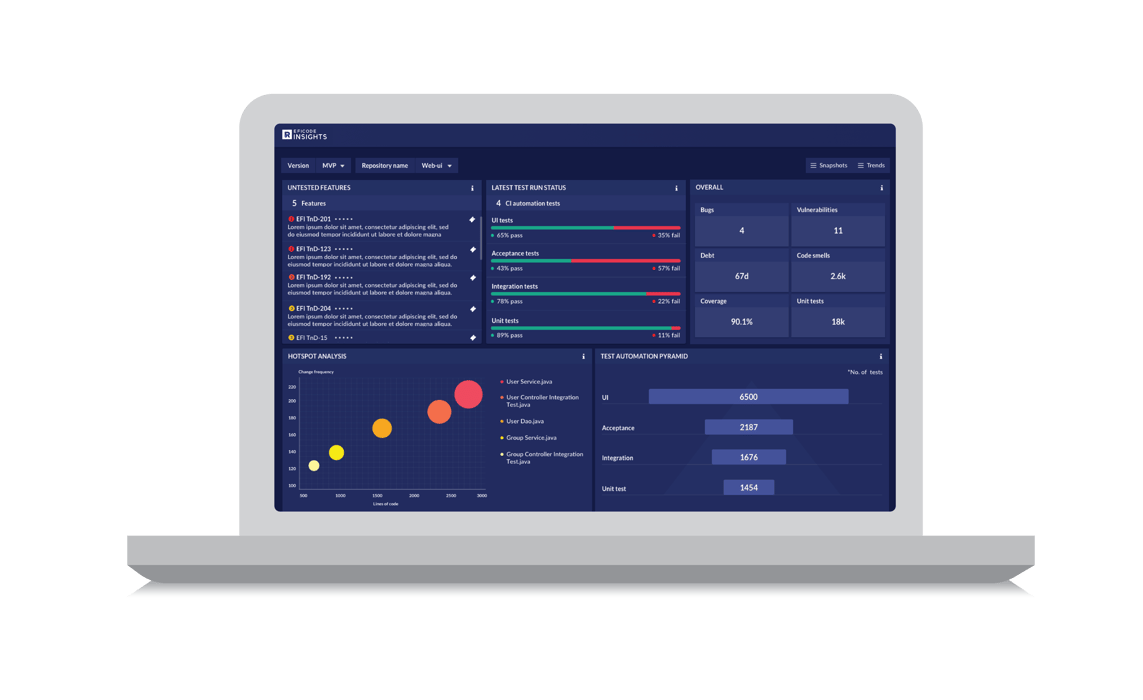 Visibility, metrics, and the software production line: a silver bullet