By using Atlassian Jira to its full potential, your product organization will be more effective and transparent. Scale up from the team level to handle road mapping and long-term planning - and connect code to strategic initiatives and make better decisions across the organization.
Many teams and organizations fail to get there because they use it as a simple team-level work tracking tool.
We will train your teams, administrators, and managers to get the absolute maximum out of Jira. Whether they are new or experienced Jira users, we will meet them at their level with a wide range of training modules.
Key reasons to give your teams this training:
Get to know the best practices of Jira
Learn to configure Jira to meet your team or organization needs
Create transparency throughout the organization
Understand your organization's value streams and find ways to improve them
Time to make sure your organization gets the full benefit from Jira
Contact us and we'll find the perfect training for you.
We needed a deeper understanding of Jira for our administrators. Since Eficode doesn't do standard courses, they managed to tailor the training to our exact needs.
Paul Mihai Stolniceanu
Global Analysis & Planning, Nordea
Read case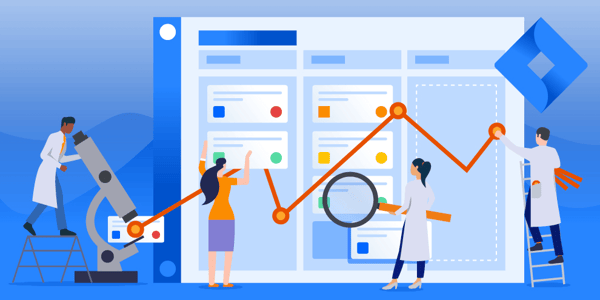 Improvements that reach far and wide
Improve your planning
Split ideas and needs into manageable work items for your teams. Make planning more Agile and the plans more visible.
Prioritize better
Prioritize work better at all levels with well-thought-out backlog structures and with work structures well broken down. Also make your backlogs more visible and understandable.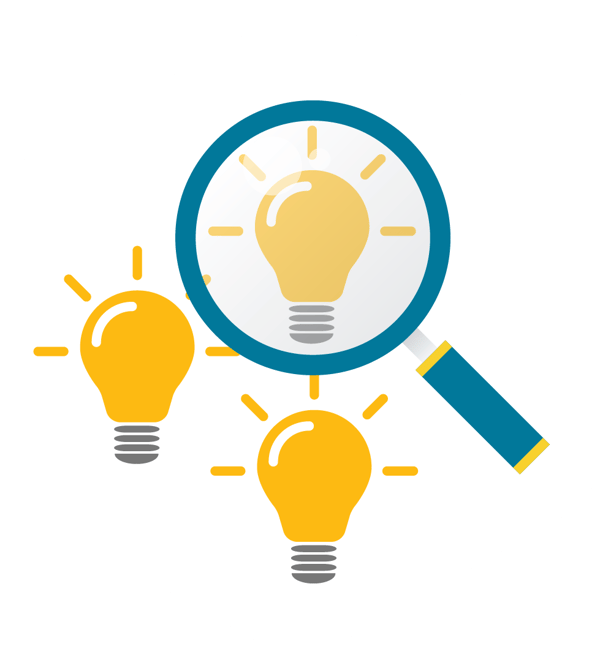 Speed up your time to market
Improve your value stream to ship faster. Understand the status better and get the product or feature to the market quicker and with confidence.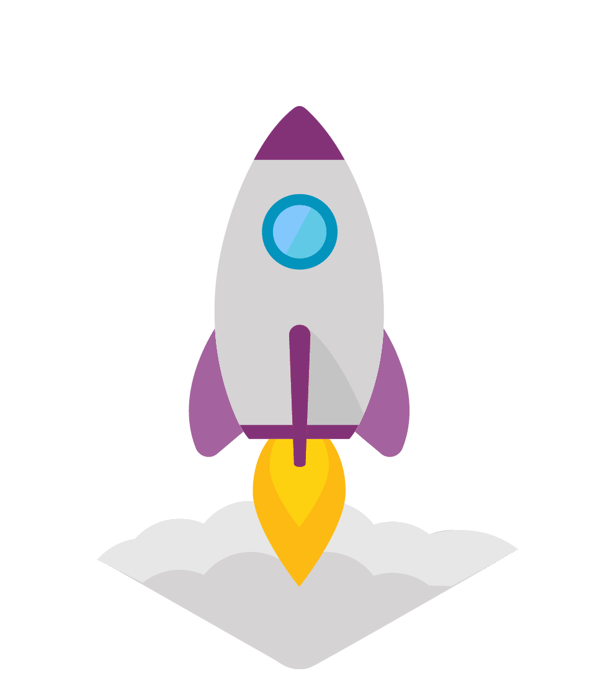 Make progress transparent
Understand your product creation process both as a whole, and at a team level. Improve performance with real-time visual data, and make better decisions with well-thought-out, transparent reports.
In this course, you will learn:
How to use Jira to organize your work
How to set up Jira up to improve your team's processes
The difference between Kanban and Scrum projects
You will understand the basics of Jira, and regardless of your current level, you will learn all the features needed to manage projects and tasks in Jira.
Set up and organize your work
Create issues
Switch between project boards
Find issues assigned to you
Use basic dashboards
You will have access to a hands-on lab for real-world practice and application.
This full-day hands-on course will give you a solid foundation for developing an Agile mindset. Learn about the Agile principles and methodologies, and use Atlassian Jira as the tool to practice Agile-related concepts.
This course is important. Using Agile processes and tools without understanding the "why", can lead to ineffective teams and processes. This course applies to Cloud and Server customers, and you can choose either platform for the hands-on labs.
In Jira Cloud, you can create automation rules based on dozens of triggers, extending the value of Jira and empowering your entire team to manage process consistency and productivity.
In this course, you will see how powerful Jira Cloud can be. You will learn how to efficiently create automation rules with results that match your intentions and match your team's work processes.
Explore how to integrate Jira with other tools like Slack, email, Bitbucket, GitHub, and any webhook-enabled services.
Do you need to learn the most important tasks to set up a new Jira instance (Jira Software, Jira Core, or Jira Service Management)? In the Jira administration (part 1) course, you will get hands-on experience performing the administration tasks that are common to all three Jira applications.
Topics include a solid introduction to the following areas of Jira administration:
User management
Global and project permissions
Project roles
Schemes
Configuring issue types, workflows, and screens
The course includes a variety of business use cases to assist you in understanding Jira administration and its best practices.
Explore more complex schemes, more advanced workflow configuration, as well as board and sprint permissions.
This course continues the same case study in Jira administration (part 1) and goes deeper into the administration tasks covered in part 1, focusing on Jira Software and Jira Core.
It is structured around a case study where an organization creates a set of configurations and schemes to apply to new projects and existing in-progress projects. Real-world examples and best practices are emphasized.
In this course, you will discover advanced workflow features like conditions, validators, post functions, triggers, and commonly used status and transition properties.
You'll learn workflow best practices and how to find solutions to common workflow requirements, using real business scenarios. By the end of this hands-on course, you will be able to build more effective Jira workflows by using all available workflow features. By the way, the concepts taught here apply to workflows in all Jira products.
Both Cloud and Server customers can take this course. Attendees will be given the option to use either platform for the hands-on labs. This course is not applicable to NextGen projects available on Cloud.
In this course, you will learn how to use Jira Software's out-of-the-box reporting and dashboard capabilities to view and assess progress and bottlenecks within projects. In hands-on exercises, you will create and configure a project dashboard and learn how to configure dashboard gadgets. You will also learn how to read Jira Software reports, configure a wallboard, and create a multi-project dashboard.
The course discusses dashboard best practices and pitfalls and how to ensure your reporting reflects the right metrics at the right time. This course should put you on the path to using one of Jira Software's core strengths: displaying project status visually on fully customizable dashboards.
Learn how to use Jira and Confluence together in ways that enable teams to manage projects seamlessly across the two applications. Your teams have a single source of truth for their project - Confluence for knowledge management and Jira for work management.
Linking Confluence pages and Jira issues allows team members to use their tool of choice to see the latest project information. Attendees will:
Learn the value of using Jira and Confluence together
Link Jira issues and Confluence pages
Create Jira issues from Confluence
Manage product requirements
Report on Jira projects in Confluence
This course applies to Cloud and Server customers. Attendees will be given the option to use either platform for the hands-on labs.
n this hands-on module, you will learn road mapping for your enterprise. Create reliable plans for your teams' work, experiment with "what-if" scenarios, and confidently forecast across multiple projects.
You'll learn how the auto-scheduler can be used to build plans in the Advanced Roadmaps sandbox and then how to experiment with "what-if" scenarios adjusting scope, resources, and time to improve your long-term planning effectiveness. Get confident with your skills to forecast plans across multiple projects before committing them to your teams' Jira boards.
Gain an understanding of eayBI. In the eazyBI Essentials training module, you will understand eazyBI concepts and the creation of valuable reporting.
By the end of this course, you will be able to use eazyBI for Jira to create valuable reports.
You will become familiar with the specific processes required to create, modify, and enhance reporting.
By the end of this course, you will be able to use eazyBI for Jira to perform account administration, import data, and create more complex data sets.