We take care of your software as if it were ours.
Our Continuous Services handover assessment gives you a clear view of the current state of your software and what measures are needed to reach your desired status.
What is Assessment & Handover?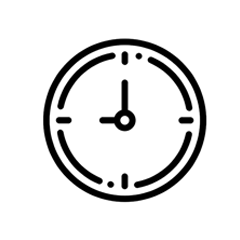 When is it needed?
Are you stuck with legacy software that takes resources and time from more valuable projects?
Are you unsure of whether your software is up-to-date and secure? It may be that you are running into quality problems with software or spending too long on testing new features.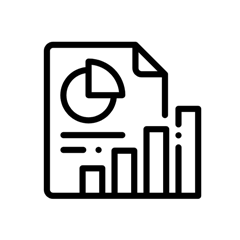 How does it benefit you?
Handover audit is a cost-efficient way of auditing your software and coming up with an action plan. Gain insight about the options open to you without vendor lock-in.
It simultaneously sheds light on how DevOps and automation can boost your business specifically.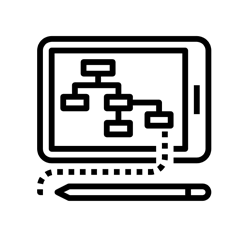 How do we do it?
Eficode's team reviews the current practices of the service, pinpoints acute development needs, and analyzes its architecture and documentation. This is achieved through interviews and a code audit.
Furthermore, we introduce DevOps improvements and means of enhancing test automation.