We take care of your software as if it were ours.
Your services will remain up and running with our comprehensive support for software, application servers, and Cloud services.
What is Support and Maintenance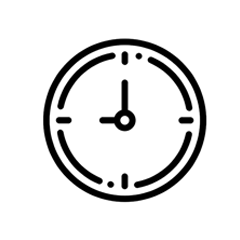 When is it needed?
Contact us if you have an application that you need attending to while you work on your next product or focus on your core expertise. If you struggle with dedicating time and resources to software that is already out on the market, we can take it off your hands.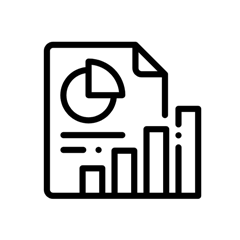 How does it benefit you?
We offer customers a cost-effective way to have a competent team that reacts to any issues that arise. Systems are under continuous monitoring and issues are solved with high, repeatable quality. You no longer have to maintain the know-how, tools, systems and services needed for development work if you don't want to.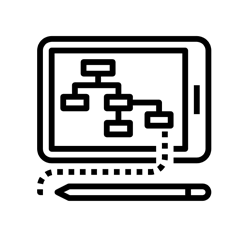 How do we do it?
We actively develop scaled solutions to constantly improve and evolve your services. Versions are kept up-to-date and technical debt is avoided.