Concept Design helps to identify and crystallize future services and products, define their goals and content with different users in mind, and creates a framework for further design.
What is Concept Design?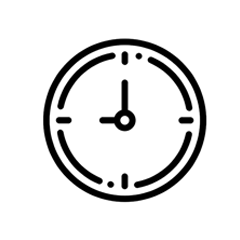 When is it needed?
Concept Design is needed for clarifying the service goals, target groups, and user needs, as well as for outlining the service structure and content. A concept design communicates the service idea to decision-makers and service providers.
A new concept is needed when users do not understand certain service features or feel that the service does not correspond to their needs.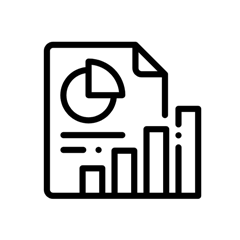 How does it benefit you?
Concept Design ensures that the design and implementation focus on what matters. Concept Design is agile in implementing and testing prototypes to ensure first-rate usability and user experience.
When a concept is crystalised, the focus shifts to developing an existing service and improving service user experience.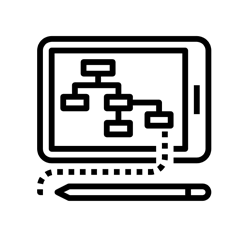 How do we do it?
Concept Design ties in with Service Design and UX Design, but is also carried out as stand-alone projects. The concept design is visualized and documented, paying attention to the needs of decision-makers or service providers. In user-centric conceptualisation, service users take part in the design process, and the functionality of the concept is ensured through interviews and usability testing.