Our experts serve as equal team members in your organisation, taking responsibility for their area of specialisation in user-centric design.
Our Consultancy Services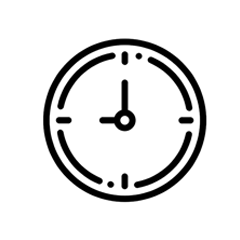 When is it needed?
Consultancy is an excellent solution when the required expertise is hard to come across, or when the customer's own expert needs support from outside his or her organization.
Consultancy is also a strong option when recruiting an expert would be too time-consuming, expensive or risky. Expertise may also be required for a temporary project or for a yet-to-be-determined amount of time.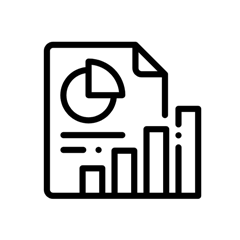 How does it benefit you?
Consultancy provides the right expert without the challenges and risks involved in recruiting. At the same time, the customer benefits from the consultant's network of more than 250 experts at Eficode.
Consultancy helps place new operating models into practice and increases the customer's expertise in user-centric design. Continuous training of our experts also develops the customer organisation's design expertise.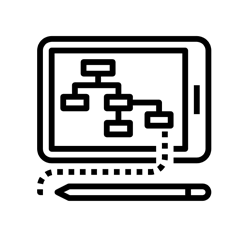 How do we do it?
We offer consultants on a full-time or part-time basis, depending on what we agree to. Our experts work in the customer organisation as equal team members for as long as necessary.
Our experienced designers can lead teams of experts from the customer organisation or other suppliers. The consultants help implement user-centric design and good practices in the customer organisation.