Service design is the process of designing user-centric service experiences, engaging users and identifying the needs of all stakeholders in the service life cycle.
What is Service Design?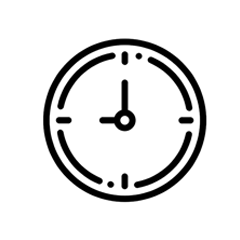 When is it needed?
Service Design is needed when aiming for new service ideas or business growth, or to improve the user experience of an existing service.
Service Design is useful in identifying areas that produce genuine customer value and excellent service experience. It can also provide solutions for developing internal processes and services.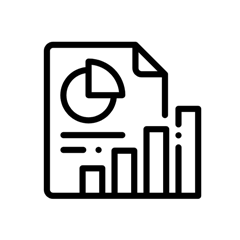 How does it benefit you?
Service Design pinpoints problem areas and possibilities for improvement in how a service is experienced by the customer and by the business.

Service Design fosters customer-centric, agile, and participatory ways to develop business operations.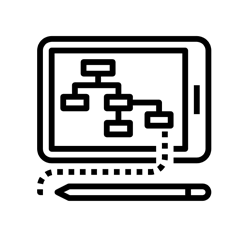 How do we do it?
Activities and needs of users are examined e.g. through interviews, surveys, and service situation observation. Empathy plays a key role in Service Design.
Service Design makes use of visualisation, experimentation, and iterative design.
Co-design, i.e. engaging different actors in the ideation and planning stage, creates better solutions and commits interest groups to change.