Strategic Design transforms a company's operating methods and develops its expertise with an aim for lasting change.
What is Strategic Design?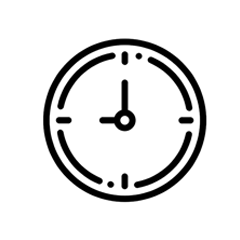 When is it needed?
Strategic Design is needed when the aim is to develop the operating methods of a company or a community, and respond to rapid changes in the operational environment. A company may also be lacking expertise crucial to operations.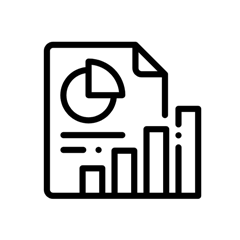 How does it benefit you?
Strategic Design pays attention to culture, expertise, and practices. The aim is to affect practices and processes, so that the impact is durable and deep-rooted in the company. Defining a new operating model that is customer-centric and participatory is another possible goal.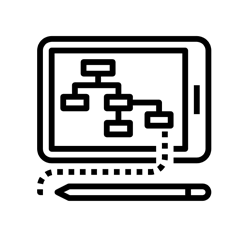 How do we do it?
In addition to participatory methods in service design, Strategic Design makes use of change management. A combination of consultancy and training results in competence development.
The best way to develop operating models is through practical experimentation and hands-on work.