High-quality training develops organisational competence and fosters the adoption of user-centric methods.
Our design trainings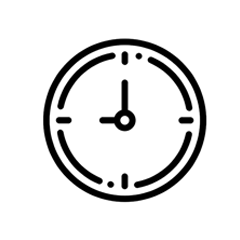 When is it needed?
Trainings develop operating methods and promotes important goals for your organisation. Typically, they focus on important topics in service design, UX design, usability, and accessibility.
Training is also needed when a company wants to renew itself or adopt increasingly agile and customer-centric operating methods. Training is useful for situations of change, where an outsider's perspective and expertise are vital for spurring the transformation you're after.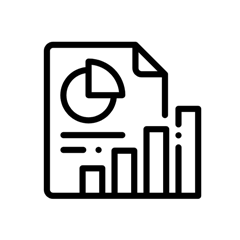 How does it benefit you?
Trainings impact your operating methods and culture, and they foster the preconditions for success and competitive advantage in the long term. The intellectual capital and skills of personnel are strengthened. Training also results in new developments, ideas and insights.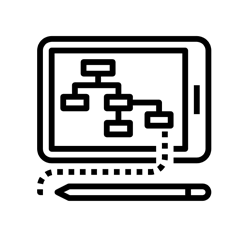 How do we do it?
Trainings focus on themes and development areas that arise from the organisation's own challenges, services, and products. In addition to building needed skills, a training brings practical benefits for the organisation: it develops new operating methods, practices and tools, which are then documented. Training is effective when it is functional and engaging, and involves acting and experimenting in practice.