Visual Design aims to create an appealing service that engages customers, tells the right story, and creates a harmonious brand experience across different channels, simultaneously improving the user experience too.
What is Visual Design?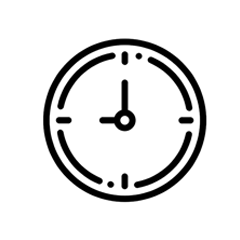 When is it needed?
Visual design makes services and products more attractive, helps to communicate a feeling or a value by telling a story, or to tie the product or service into a larger cultural context. It is also required after rebranding, when the look & feel needs to be updated to match the new style, or when the service is not reaching the right audience.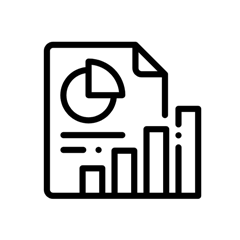 How does it benefit you?
Visual Design puts branding into practice and gets key messages across. A fine-tuned visual identity ensures a consistent cross-channel appearance and experience.
Ready-to-use visual materials compiled by professionals make it easier to focus on maintaining and developing the service and helps collaboration between teams. The end-result is appealing and harmonious for the users throughout the experience.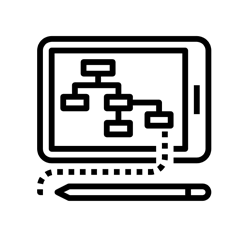 How do we do it?
Creating pixel perfect, functional images and elements for digital services and other channels ensures an identity that is in line with the brand strategy. An image and material bank or style guide can be developed to help you maintain your company's brand.