A delivery pipeline is the director of a performance of automated software process actors.
96x faster MTTR, 5x lower change failure rate, 46x more frequent code deployments.

Automation is the engine behind the stats that will convert a non-believer.

This is because automation powers your delivery pipeline to increase deployment frequency, hike up quality, and provide around-the-clock competitive edge.
Our delivery pipeline services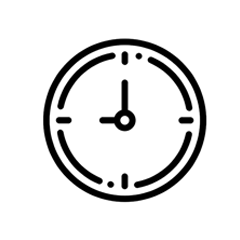 When is a delivery pipeline automation needed?
You want to reduce time-to-market of software releases with 46 times more frequent code deployments.

You want to react quicker with 96 times faster mean time to repair.
You want to minimise human error with 5 times lower change failure rate
Statistics taken from
Puppet's State of DevOps Report
, 2017.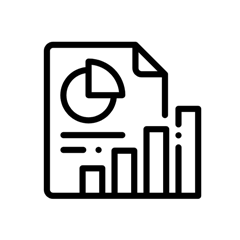 How does an automated delivery pipeline benefit you?
It enables continuous integration and continuous delivery.

Consultants are productive from week 1.

Quality is safeguarded because problems are detected faster and automated systems leave less room for human error.

Automation cuts down the cost of repetitive work.

We employ external tools such as SonarQube Scanner to detect vulnerabilities and prevent unsafe code.

Thoroughly testing the application before making a new release (e.g. unit tests, integration tests, end-to-end tests) reduces rollbacks.

Employ separate environments for different stages of the software lifecycle (e.g. development, testing, pre-production, production).

Delivery pipelines integrate with legacy systems.

The pipeline also increases traceability of every action taken.

Real-time data allows for easy decision making.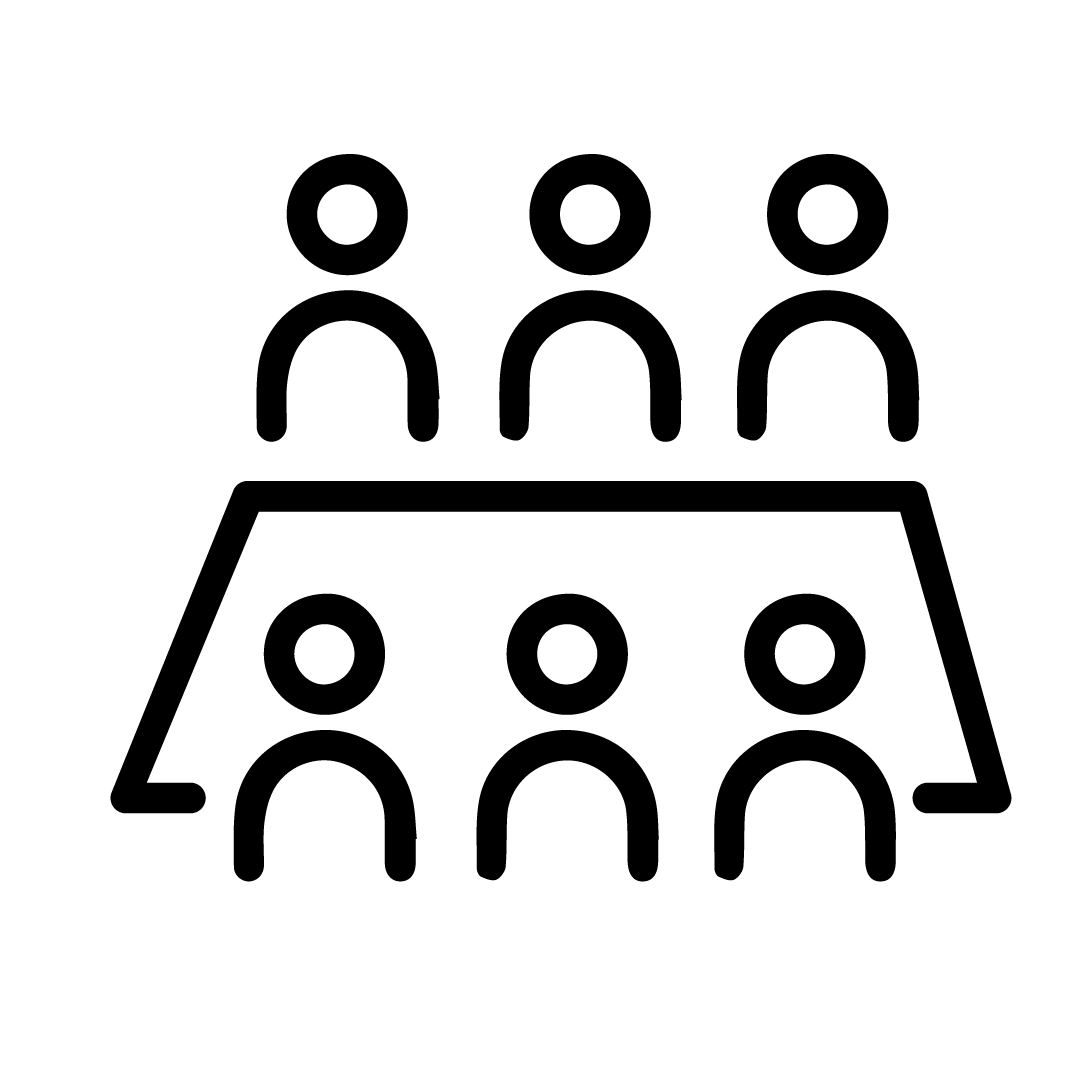 Why Eficode?
Eficode is the leading DevOps house in the Nordics which makes us a natural choice for developing your delivery pipeline. We've worked across many industries in countries such as Germany, the Netherlands, Denmark, Sweden, and Finland.
Eficode also runs a state-of-the-art software production line called Eficode ROOT, thereby demonstrating our expertise in this line of work.
We have worked with all the tools out there over the years. And our consultants have seen many different cases and angles, allowing them to give tailored advice for even the toughest scenarios.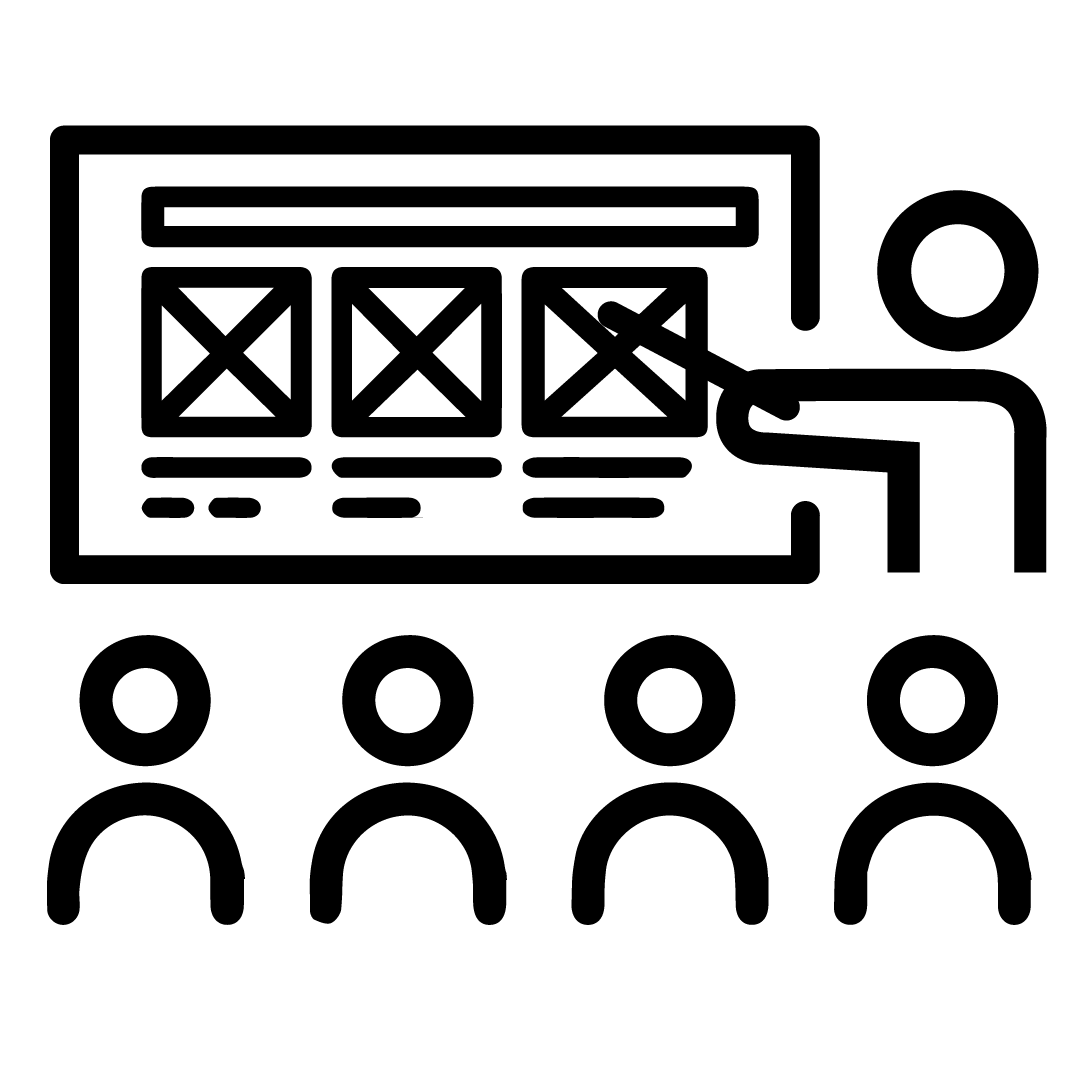 How do we do it?
A delivery pipeline is the section of your software production that starts from the moment code leaves a developer's machine to the point that the code is built into the application. Ready to produce value for your customers.
Eficode's delivery pipeline services are built on the following principles:
understand your culture
apply previous experience from other projects
prioritize steps
choose the right tools and optimize the tools you currently use.
The most important step is for top management to desire for an automated delivery pipeline to happen.
From there, we know at what point in the process you should start building your pipeline. Should we start from enabling / creating test automation from scratch, automatic deployment to a pre-production environment, connecting tasks / stories to release notes, or creating configuration management from servers + application versions?