It's like trial and error, but without all the error.
A DevOps Development Plan gives you a clear view of where you are now and how you can reach your goal.

This service assesses your level of maturity now and results in a high-level plan and roadmap, tailored to you. It is a strategic piece of work done by Eficode's experts.
Our DevOps Development Plan service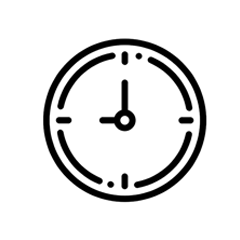 When is a DevOps Development Plan needed?
Simply put: when you want to get from A to B in the quickest, easiest, and most cost-effective way possible.
Motivations can vary greatly. From large manufacturers needing to stay ahead of the competition, to two companies navigating a cross-industry partnership, to startups seeking investment.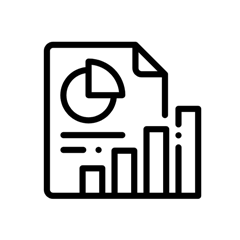 How does it benefit you?
A DevOps Development Plan encourages systematic work towards more automation and less manual repetition.
You get a list of prioritized actions which carve the path for you to get to where you want to be
It motivates teams to take on modern practices
Avoids duplicating work across the organization
You understand how advanced your current development practices are compared to state-of-the-art DevOps practices
You fully harness automation: get more done with less resources
You avoid (expensive) trial and error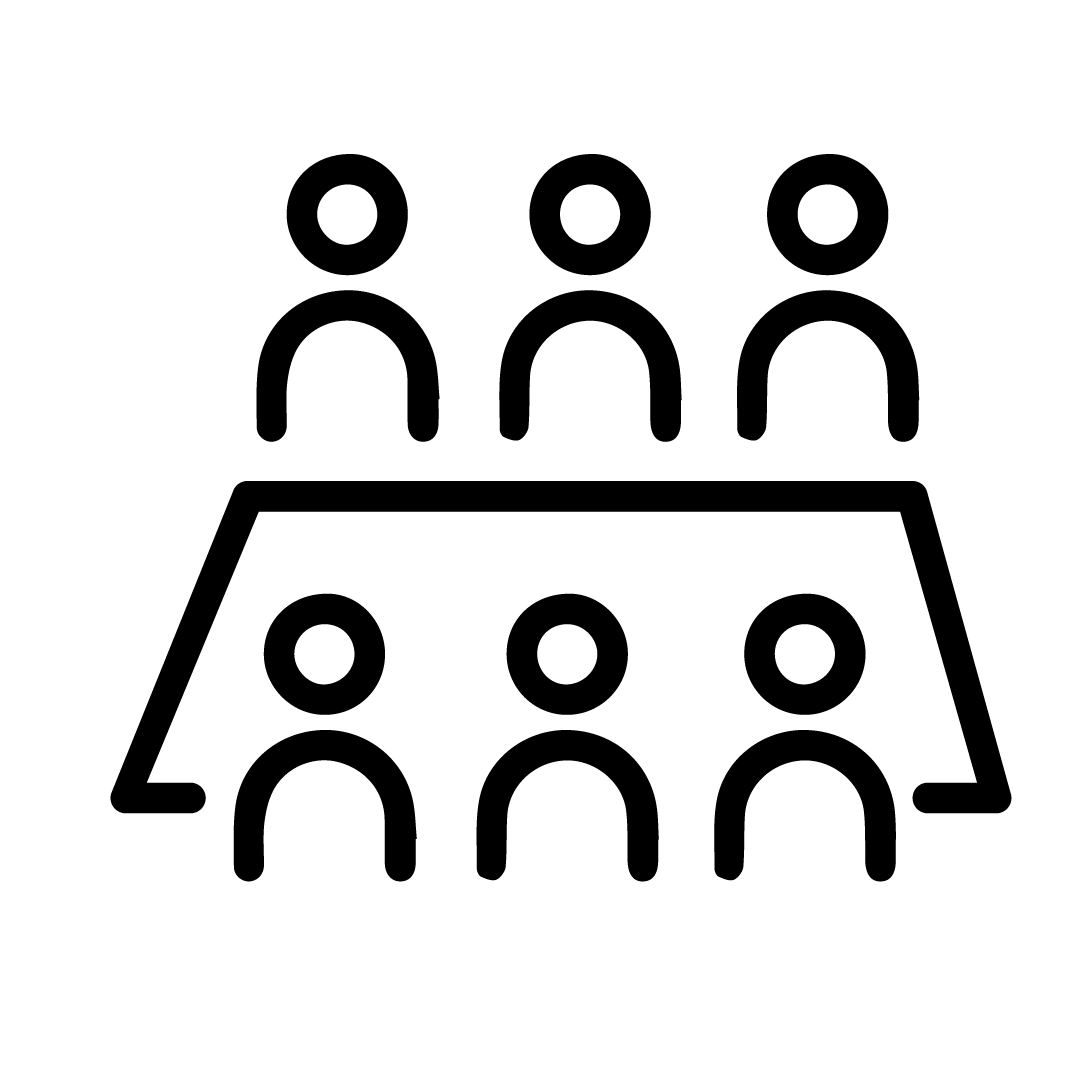 Why Eficode?
Eficode has pioneered this format and helped hundreds of companies move from A to B on their DevOps journey.
Our DevOps Development Plan work has spanned across continents and industries.
As the leading DevOps house in the Nordics, we have a large team of specialists who understand the specific needs of your industry because we have seen it before. They work together to solve even the most difficult issues.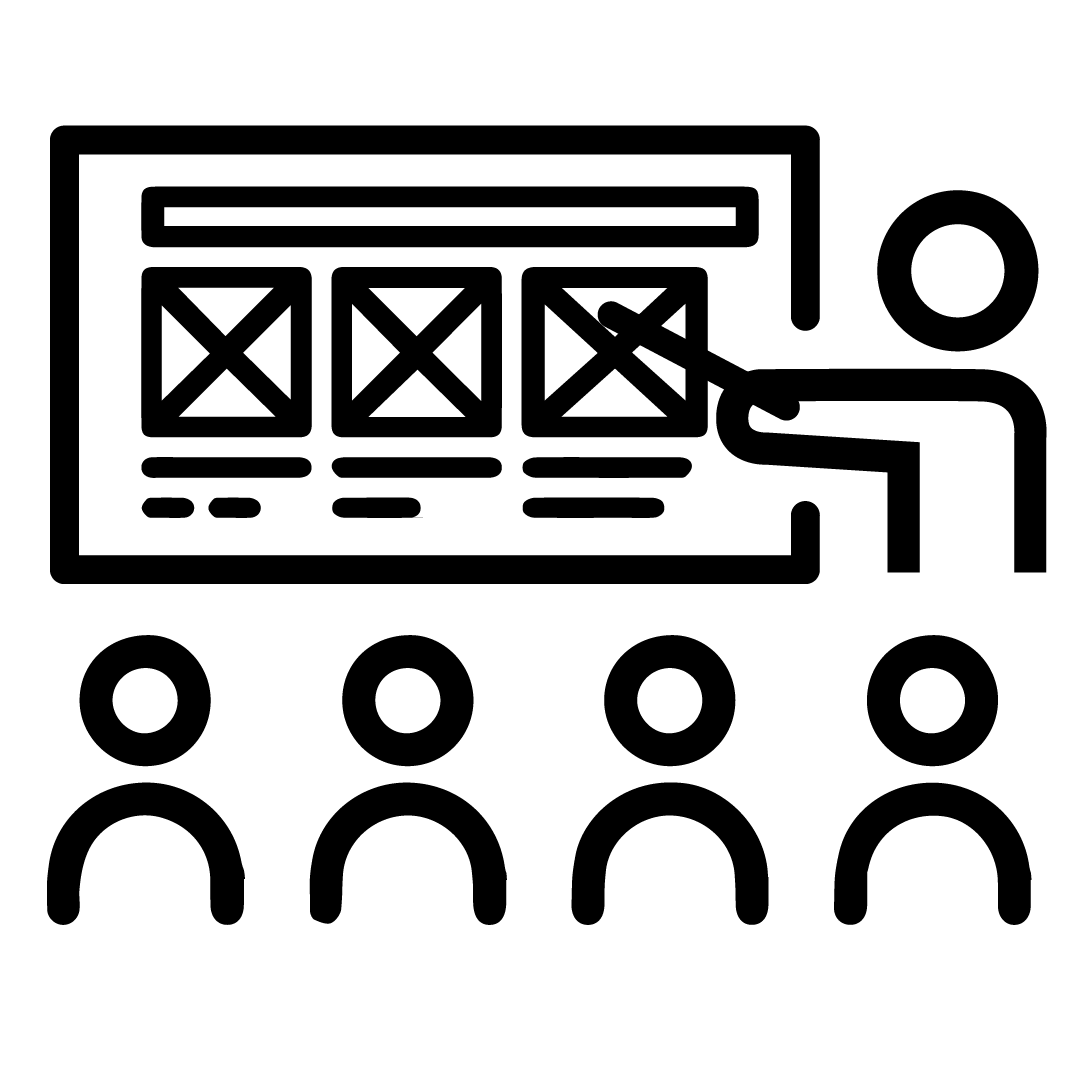 How do we do it?
Our DevOps Development Plans don't take up much of your team's time. The process consists of:
A kick off meeting
In-depth interviews
Analysis
A final report presentation
A DevOps Development Plan for Finland's BBC
Yle experienced how Eficode's DevOps Development plan increased transparency between their teams. Why were teams in the same company at different stages?
Read the story