Two-day hands-on Jira training
Learn the most important tasks to set up a new Jira instance (Jira Software, Jira Core or Jira Service Desk) and go deep into administration tasks through a case study including complex schemes. It's your chance to become a Jira superhero!
This course includes hands-on exercises performing the administration tasks that are common to all three Jira applications. On the second day, the course is structured around a case study where an organization creates a set of configurations and schemes to apply to new projects and existing in-progress projects. Real-world examples and best practices are emphasized.
The course is run as instructor-led presentations of each topic followed by live demos, lab exercises or discussions.
Attendees are welcome to bring questions or challenges from their own background.
Course info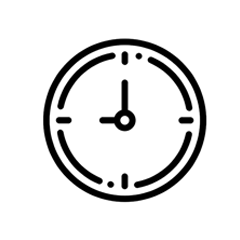 Course facts
Duration: Two days
Type: Instructor-led presentations followed by live demos, lab exercises, and discussions
Audience:

new Jira administrators (Jira Software, Jira Service Desk, and/or Jira Core)

Location:

Copenhagen (exact location TBA)

Date: September 3-4, 2020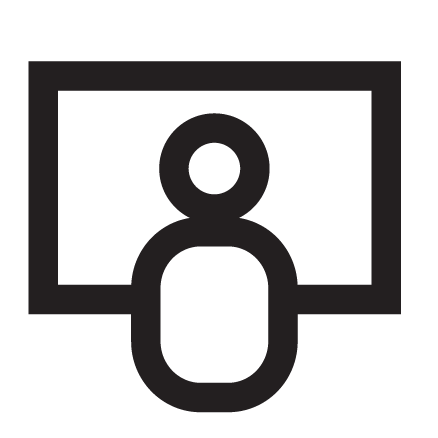 After completing this course, you will be able to:
Configure system settings
Set up users and groups
Configure global permissions
Create and configure projects
Create issue types
Update workflows
Edit fields and screens
Configure project permissions and roles
Share project configurations
Ask stakeholders the right questions to extract the business requirements
Map business requirements to Jira configurations
Create issue types, fields, and screens to make it easy for your teams to get their work done
Customize workflows to match how your teams work
Configure who can manage sprints and administer boards
Create a set of standard schemes and configurations to use for new and existing projects
Establish Jira administration best practices