We support everything in your Atlassian environment
Do your teams spend too much time managing Atlassian software? We can help you grow your business without having to scale resources. Let our Atlassian experts handle your environment, who will configure, administer, support, and troubleshoot your Atlassian Cloud apps (Jira Software, Confluence, Bitbucket) on demand so your teams can focus on the work that matters.
By working with us, you'll gain access to a dedicated team of Atlassian experts, comprehensive SLAs with rapid response times, personal support and collaboration (with no automation), and a service desk that's available 24/7.
Want a full-stack subscription solution?
With Atlassian Total Support, we administer and manage your tools, coach, mentor, train, and offer you the technical consultancy to enjoy your Atlassian stack without any downsides.
Discover Atlassian Total Support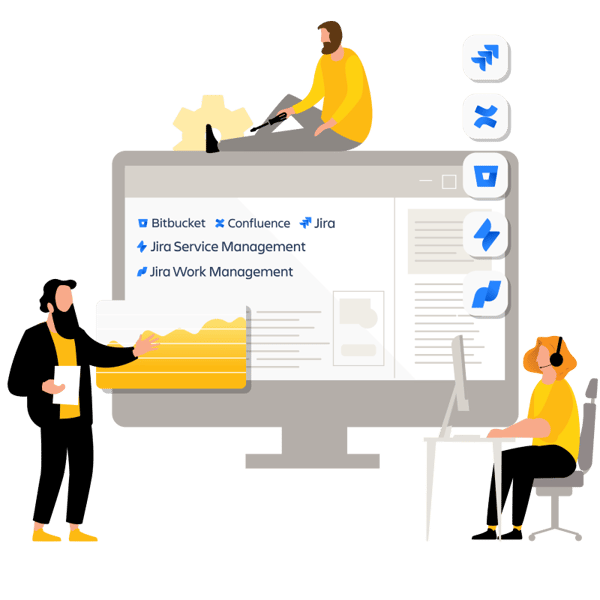 Save yourself peace and time to do the work you want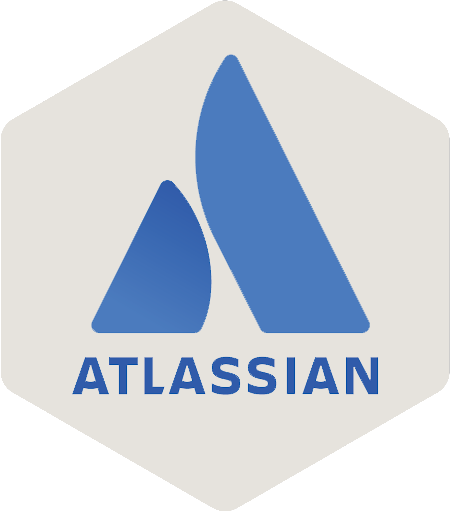 Support for any Atlassian product
Get the help you need for any Atlassian applications you own today (or in the future).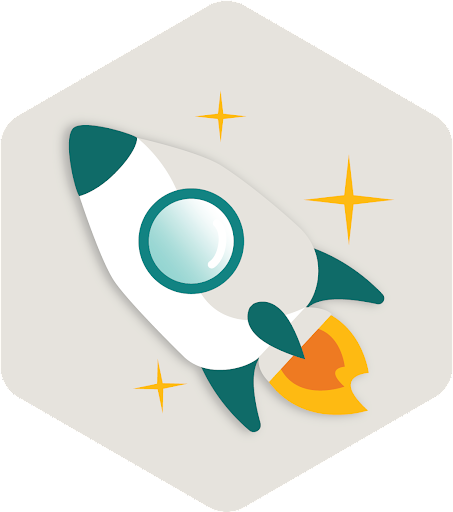 We're here if you need us
If an incident occurs and you need our help, our experts will be there to support you within the hour.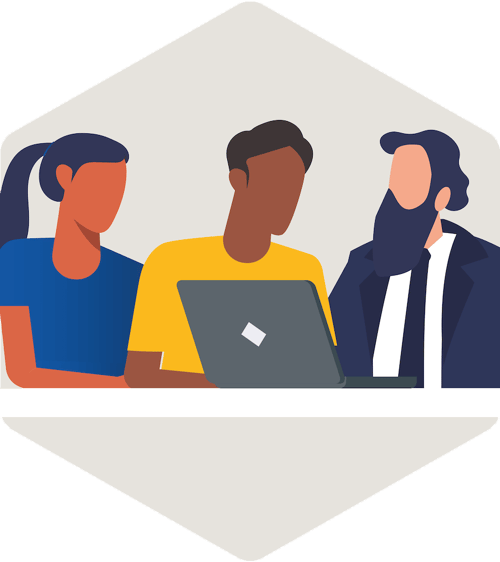 A unique experience to offer
After supporting 500+ organizations in various industries for over 16 years, we understand different types of businesses and proactively deliver help.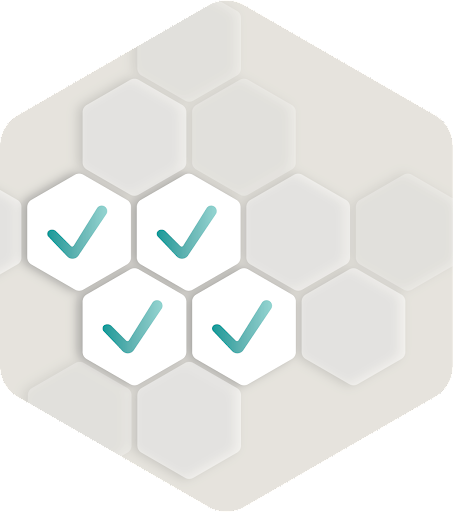 Support that's tailored to you
If you have any specific regulations or other critical requirements you need to follow, we'll configure your Atlassian environment to meet them.
Trusted and rewarded by Atlassian and clients alike
As an 11-time Atlassian Partner of the Year winner in various categories, we remain a trusted advisor for Atlassian services, leading the way in Agile and DevOps with a keen interest in knowledge-sharing, focused talent acquisition, and expanding our and our clients' horizons.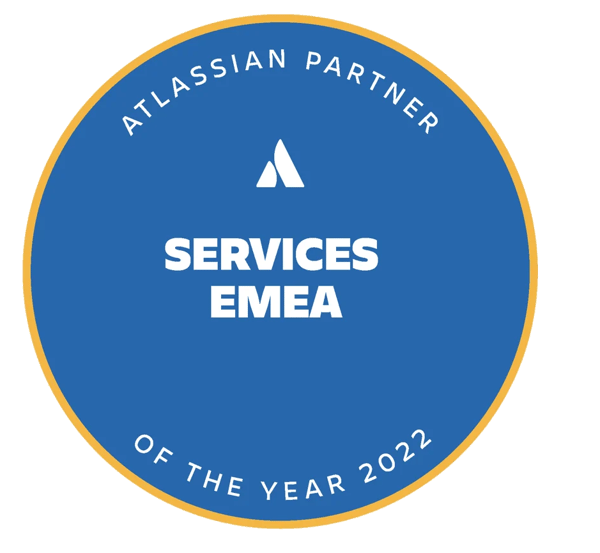 An adaptable support solution
Atlassian support
Your Atlassian environment is yours to control. Whatever questions you have or set-up you need help with to ensure it stays that way, our experts have the experience and knowledge to help you. We offer Atlassian Jira support, as well as other products like Confluence and Bitbucket (all deployed in Atlassian Cloud or Data Center). We also offer support for Atlassian marketplace applications.
Enjoy Eficode Atlassian Support and get:
SLAs for support case response time.
Practical configuration and administration support.
On-demand health checks.
Guidance on implementation and configuration.
On-demand assistance during installation and updates.
Is there anything else you need support with? Don't worry–we can solve those issues, too.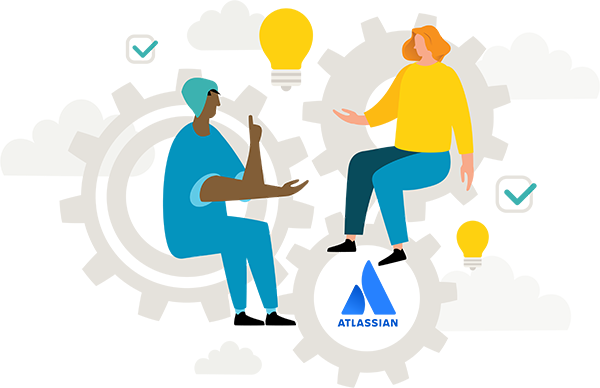 Technical account manager
As an optional add-on service, our technical account management provides a dedicated resource to help you meet your long-term targets and guide you at the business level–allowing you to focus on your core business activities.
Experience the benefits of our technical account management services, including:
Comprehensive support: Gain access to both strategic and technical help that caters to your unique needs.
End-to-end guidance: Get support in the idea and proof of concept stages, all the way to production–minimizing the time from requirements to testable solutions.
Cutting-edge methodologies: Embrace future-proof work methodologies, whether DevOps or ITSM.