We take care of your software as if it were ours.
Let's make your services available 24/7. You can stay fast and Lean while we make sure that your infrastructure supports your business model.
What is Managed Cloud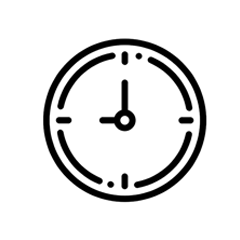 When is it needed?
Managed cloud services enable optimizing resources to deliver high security, availability and flexibility. If your service has a hugely varying number of users and usage peaks (high loads during evenings, not much happening during mornings), then managed Cloud services are for you.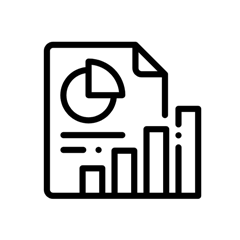 How does it benefit you?
In the Cloud, development and maintenance is flexible, scalable, and configurable. You get incremental capacity to handle peak times, high availability, cost transparency, and efficiency. Eficode is certified in all major Cloud platforms.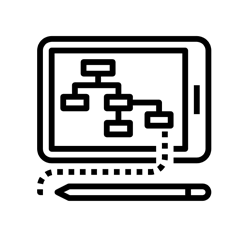 How do we do it?
We analyse your requirements and select the best environment for your needs.
We can manage your service on a private or public Cloud and partner up with all major Cloud providers to bring you the full benefits of managed Cloud services.