UI Design is the discipline of designing interfaces for digital services and software with a focus on maximising efficiency, intuitiveness and aesthetics to improve the user experience.
What is User Interface Design?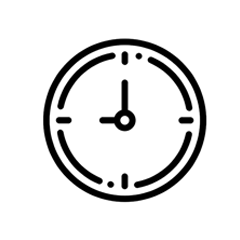 When is it needed?
UI Design, or user interface design, is needed for new services or applications, or when adding new content types to an existing service. UI Design is needed when the service has issues or the users cannot find key functions and content. UI Design creates a systematic approach that is widely applicable across a range of projects, and scalable.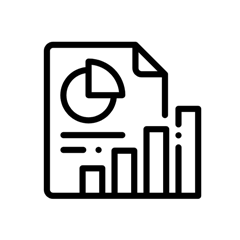 How does it benefit you?
UI Design creates comprehensible, clear, usable services and applications, which are in line with business aims and user goals. With the help of UI Design, core functions and content are better reflected in the service, and it also enables consistent user interfaces across the services now and in the future.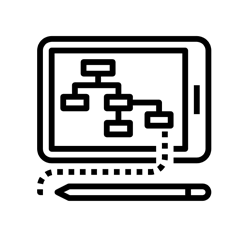 How do we do it?
The user interface is usually made in two stages, first as a wireframe and once it's tested and approved, detailed visual UI is created. The work is documented in a desired way, usually as a functional prototype or style definitions, or even style sheets if necessary. A component library that contains the different elements of the user interface can be built as part of the UI design process.