UX Design, or user experience design, involves continuous service development, analyzing customer needs and creating solutions based on the analysed data.
What is UX Design?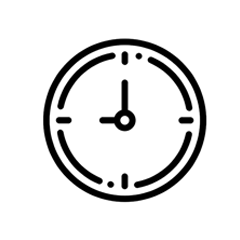 When is it needed?
UX Design ensures first-class user experience and user-centric implementation of services. UX design is useful when user experience of an existing or developed service has flaws, inconsistencies or weak spots. The service may be difficult to use, and recurrent misunderstandings and problems put a toll on customer service.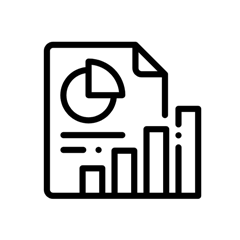 How does it benefit you?
UX Design raises the user experience of the service to another level. An excellent user experience strengthens the brand, gives a positive impression of service quality, and brings added value to the customer and competitive advantage to your business. Good and frictionless user experience will reflect well inside your organization, as for instance the strain on customer service is lessened.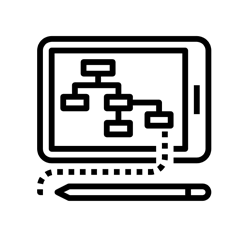 How do we do it?
UX Design starts off by assessing user needs and wishes e.g. through interviews and usability testing. UX designers create prototypes of the context of use and user interfaces, which is followed by gathering feedback. Depending on the project, UX Design can be carried out on concept level or fine-tuned user interface level. Often, UX and UI design are carried out simultaneously by the same designer.