Finland's leading UX research team is here to help you deepen your knowledge about user experience and usability.
UX & usability training suite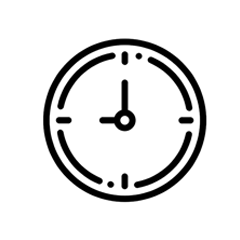 When is it needed?
We offer training on usability, user experience, and accessibility for teams like yours.
Eficode is well equipped to chart best practices in user-centered design, omni-channel design, and accessible usability fundamentals for content providers and developers alike.
Gain insights you can use across your service development process.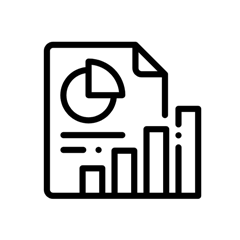 How will our UX and usability training benefit you?
In our UX & Usability training sessions you will learn:
when research and studies are needed
how to plan them into your user-centered design process
You will also get new ideas on how to get deeper insight into customer behavior and learn how to master concrete tools and methods to achieve this.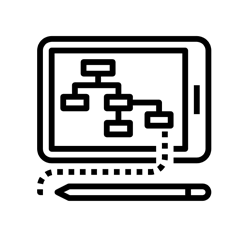 How do we do it?
Our trainers with decades of experience will help your organization to create and improve your user-centered design process and offer concrete tools for designing products and services with a high level of usability and user experience.
Eficode can also help your team to develop usability testing and user research competencies so you can start doing this work in-house.
Trainings focus on themes and development areas that arise from the organisation's own challenges, services, and products.
Training is effective when it is functional and engaging, and involves acting and experimenting in practice. All our UX & usability trainings include concrete examples and hands-on training.